Kitchens are getting more use than ever before as a result of the pandemic, and there's every reason to believe that this trend will continue throughout 2021. The kitchen is often the heart and soul of the home – the place where families spend the most time together. For many people, social distancing and isolating at home has awakened (or reawakened) a love of cooking and baking, too. With this in mind, we've pulled together some of the latest luxury kitchen trends and ideas, to provide you with the inspiration you need to turn your kitchen into the space you've always wanted it to be.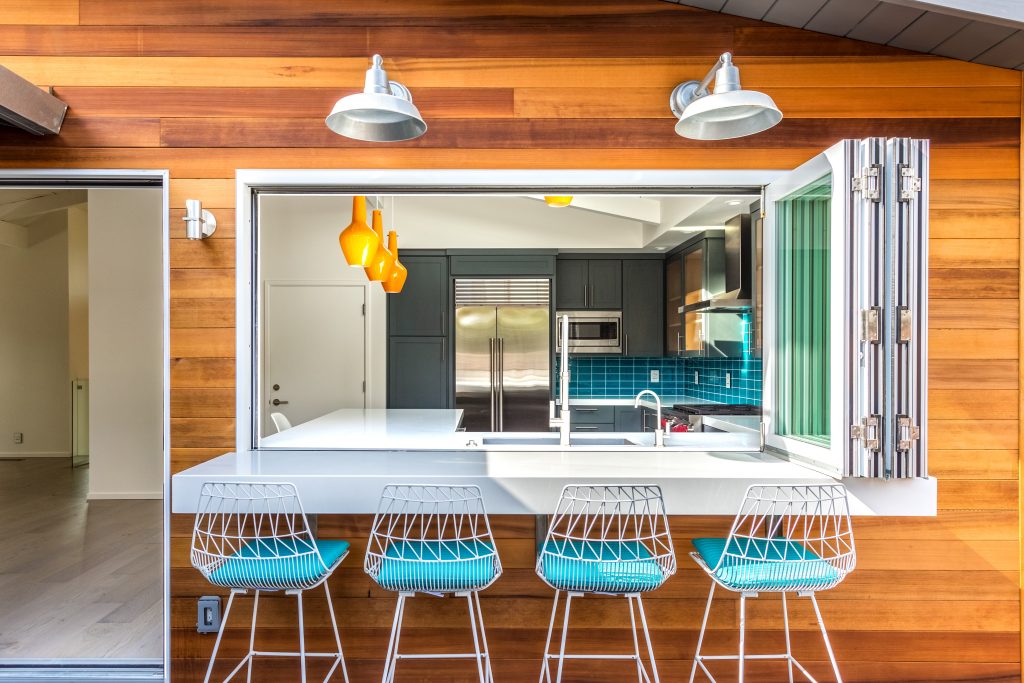 Get creative with color (and lighting)
Gone are the days of sterile, all-white kitchens; in 2021, we're embracing warm tones and bold pops of color. Pine green continues to be a favorite trend among kitchen designers; deep burgundy and soothing blue are also popular choices.
Show-stopping lighting remains popular within the luxury kitchen landscape as well. Oversized lighting fixtures (think farmhouse chandeliers, gleaming brass domes, woven pendants or even flush-mounted LED lights) add a focal point to your kitchen and increase the wow factor, especially when juxtaposed against more subtle design elements.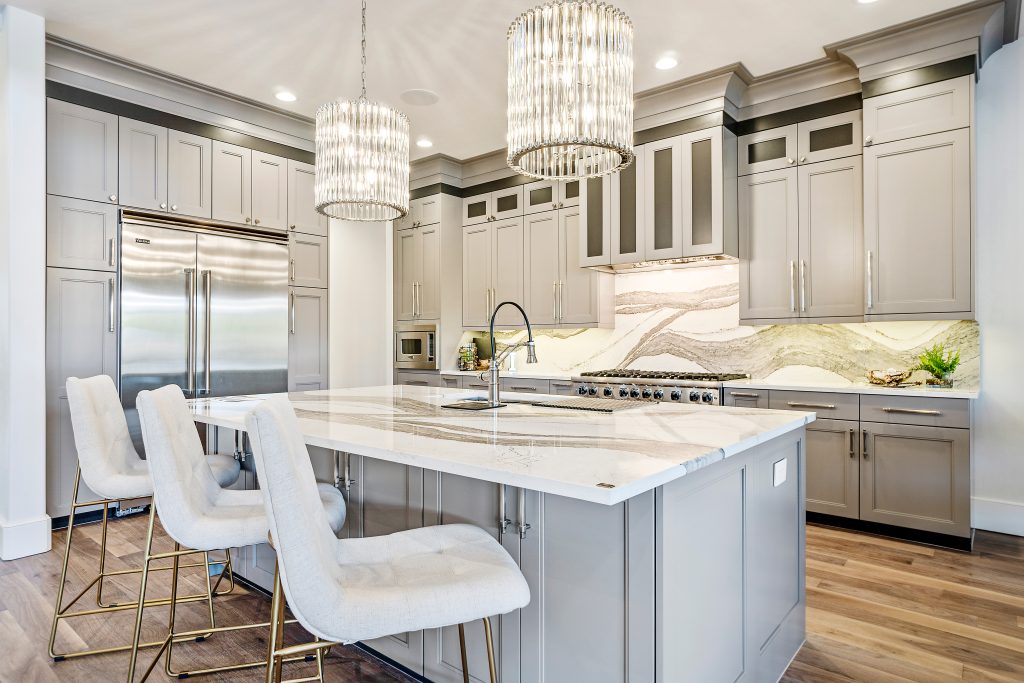 Mix and match
Resist the temptation to stick with "safe" choices when choosing the textures for your kitchen. Sometimes the most unexpected combinations produce the most stunning results. Shiny subway tiling is an appealing counterpart to reclaimed wood; rustic exposed brick is beautifully balanced by sleek chrome or copper. Likewise, don't feel confined by symmetry; include a sculptural component like an artistically curved countertop or a carved breakfast bar, which provides a striking contrast to the straight lines of your cabinets and appliances.
Working with an open plan space? Intersperse elements of your kitchen design throughout the room (for example, the marble in your kitchen cabinets) to create a sense of continuity.
Invest in smart (and green) appliances
Luxury and green living are not mutually exclusive. In fact, many of the latest kitchen trends balance maximum efficiency with a minimal environmental footprint.
Cooking experts have been singing the praises of induction cooktops for years. These innovative appliances use cutting-edge electromagnetic technology, resulting in much faster cooking times; the lack of an open flame also makes them safer and less environmentally harmful than traditional gas stoves.
Another luxurious home upgrade gaining traction: the instant hot-water tap. If you find yourself constantly boiling water for tea or coffee, this helpful accoutrement saves time, streamlines your cooktop surface and saves both water and energy by enabling you to use the exact amount of water that you need.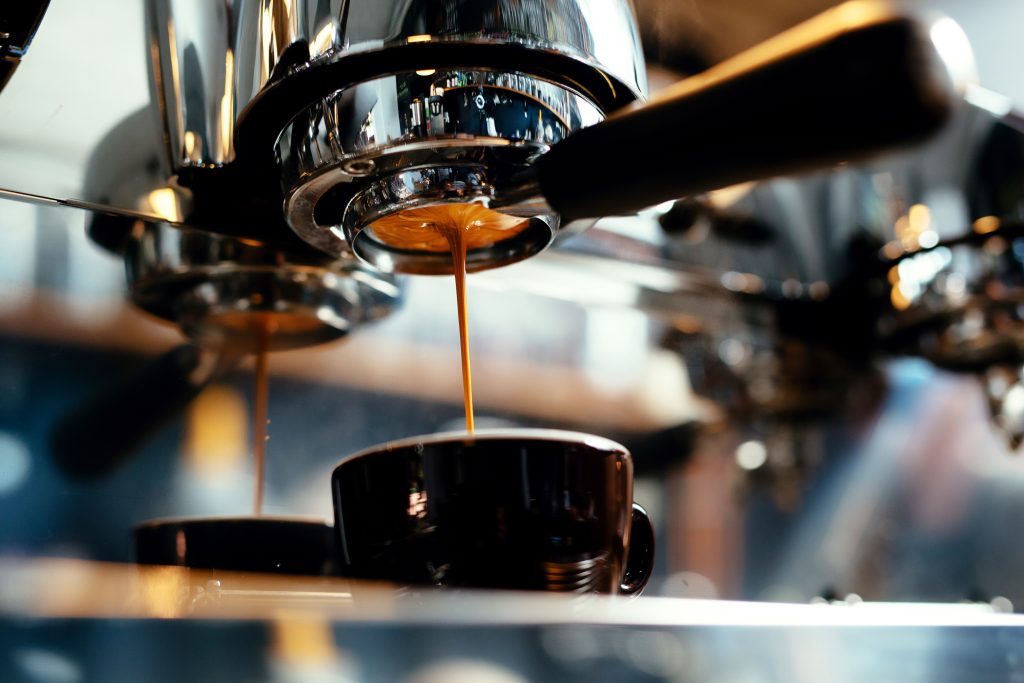 Bring the coffee shop to your kitchen
A freshly brewed cup in the morning, a pick-me-up espresso after lunch or a relaxed post-dinner cappuccino: for many of us, coffee is an integral part of our daily lives. All the more reason, then, to incorporate the coffee house experience into your routine.
Recreate the cozy ambiance of your favorite cafe with a personalized coffee bar in your kitchen. Custom cabinetry, moveable side carts, recessed lighting and even a whimsical chalkboard backsplash can elevate your coffee corner; add a small table and some bar stools to complete the atmosphere.
Incorporate an al fresco element 
Creating an indoor/outdoor kitchen space is one of the most luxurious ways to upgrade your home. By bringing the outside in, you harmonize the various elements of your house and foster a more integrated environment (while also adding an abundance of additional space and light).
There are many different ways to achieve this effect – from the simplicity of a wall-mounted open-air bar beneath an outswing window to grander designs including fully retractable walls and specialty outdoor appliances. Indoor/outdoor kitchens don't need to be confined to warm-weather climates, either; greenhouse kitchen additions with floor-to-ceiling windows enable you to enjoy the sensation of being outdoors even when it's chilly outside.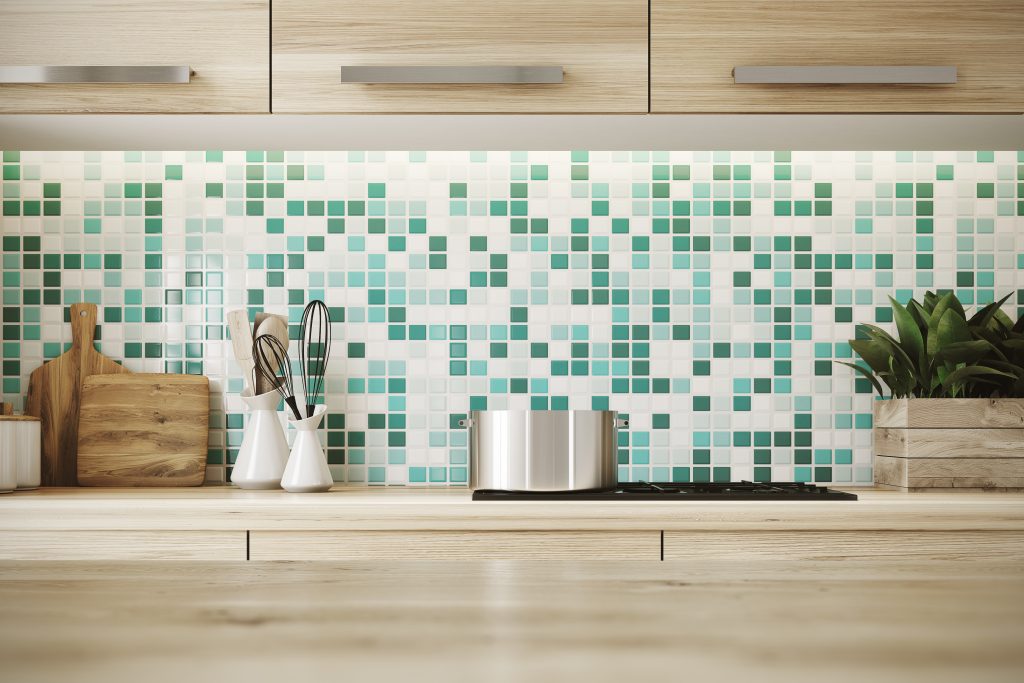 Consider a second kitchen
Often called "dirty kitchens", second kitchens are a popular trend among luxury homeowners. These spaces, while smaller than main kitchens, are fully equipped with everything home cooks or caterers need to prepare a magnificent meal – without making the main space messy. They provide a perfect solution to serious cooks and entertainers who like to get their hands dirty while still maintaining a neat, streamlined and guest-friendly atmosphere in the kitchen.
Today's kitchen is so much more than just a place to eat; it's a social and emotional hub where gathering is welcomed and shared experiences are encouraged. You'll never regret investing effort and energy into making your kitchen the centerpiece of your home.